<!a href=''>
<!/a>
<!a href=''>
<!/a>
<!a href=''>
<!/a>
<!a href=''>
<!/a>
<!a href=''>
<!/a>
<!a href=''>
<!/a>
<!a href=''>
<!/a>
<!a href=''>
<!/a>
<!a href=''>
<!/a>
<!a href=''>
<!/a>
<!a href=''>
<!/a>
<!a href=''>
<!/a>
<!a href=''>
<!/a>
<!a href=''>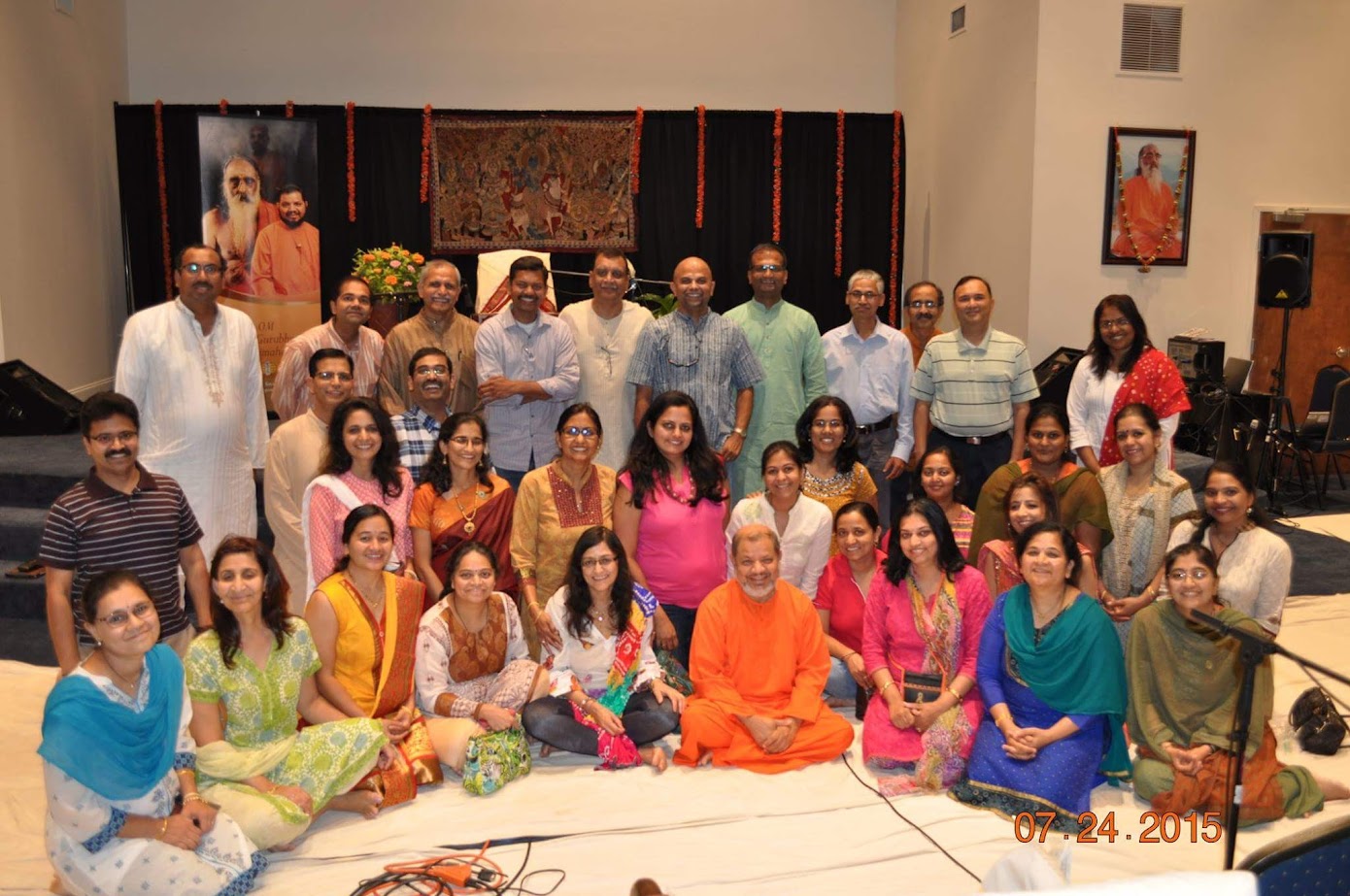 <!/a>
<!a href=''>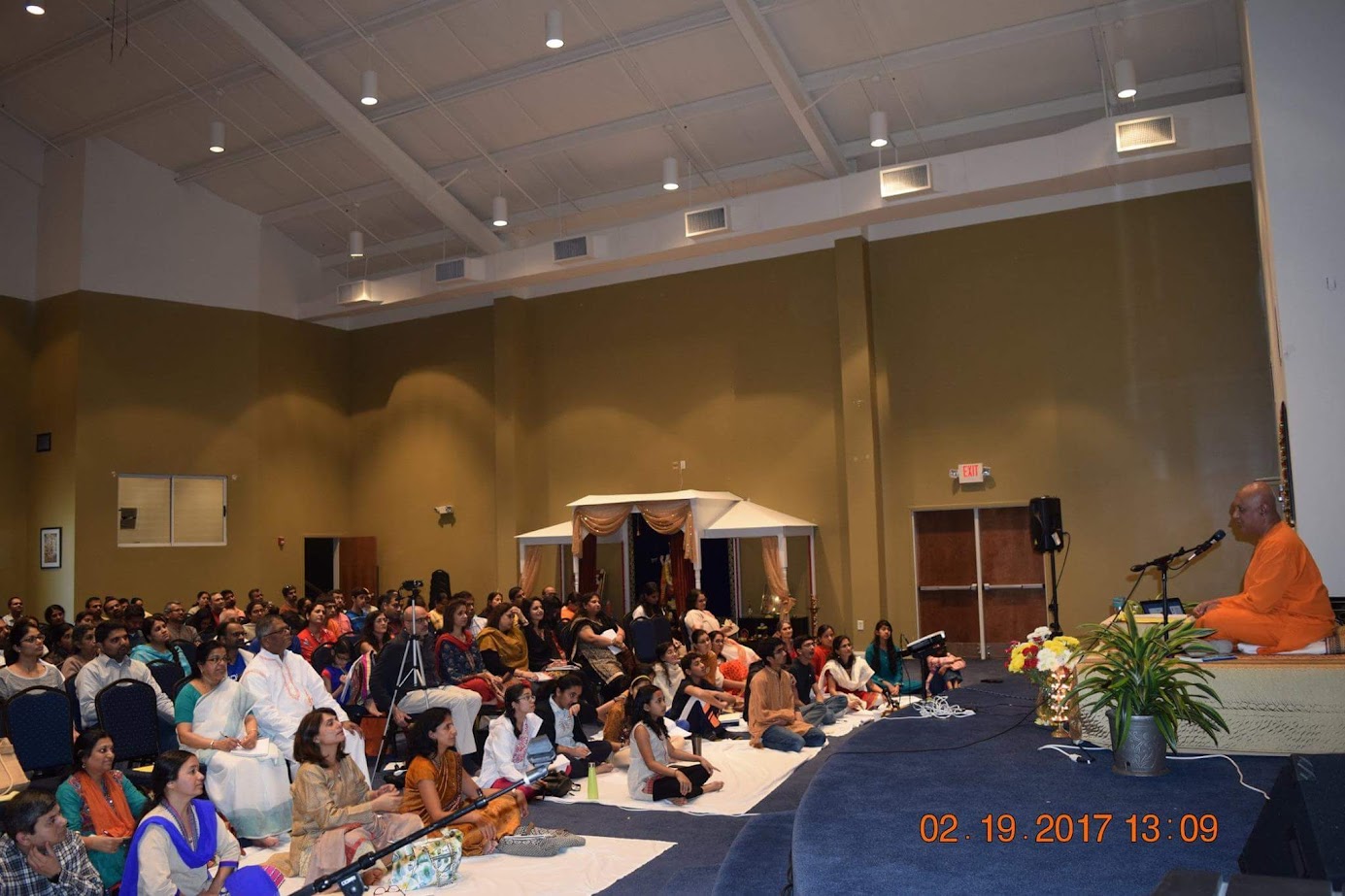 <!/a>
<!a href=''>
<!/a>
<!a href=''>
<!/a>
<!a href=''>
<!/a>
Previous
Next
Navratri Mela – 2017
Do not miss our fun-filled family event with garba/dandiya with a professional DJ, yummy food, jewelry/clothing booths, mehandi, magic show, live golu and much much more!! DJ Ameet's fantastic music!
Check out DJ Ameet's facebook page.
Live Golu @ 7 PM

Magic Show @ 8 PM

Garba and Dandia @ 8 PM
Click here to buy tickets online.